News & Events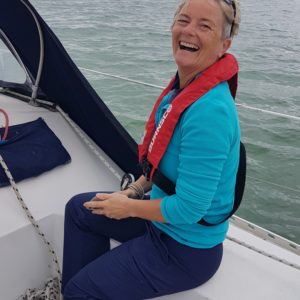 Our fourth annual WOW (Women on Water) weekend is all on track for the end of April.  Interest from women […]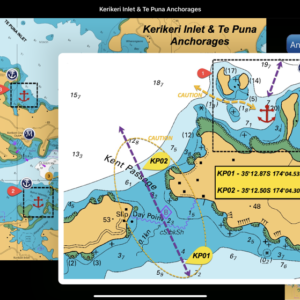 We're very excited with the new Sail NZ Bay of Islands cruising guide version developed for Great Escape Sailors.  The app provides comprehensive information and waypoints for all the major anchorages in our beautiful Bay of Islands so you can competently navigate this fantastic cruising ground.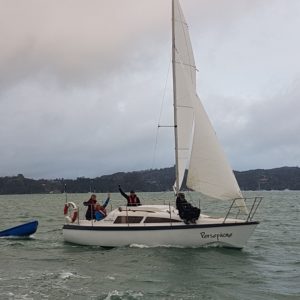 This year, the third annual WOW was our biggest WOW yet, with 33 women sailors. Some challenging sailing, with the now-famous shared meal (feast) ashore. New friends and old friends sailing together in a fun and safe environment.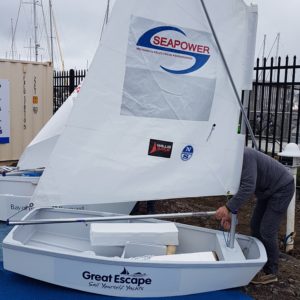 Great Escape is proud to be part of the Opua Business Association (OBA) team sending a fleet of Optimists (Optis) up to the Va'vau Bluewater School in Neiafu, Tonga. It is a practical application of Great Escape's commitment to sustainable Tourism, specifically Manaakitanga – showing respect, hospitality, generosity and care for others.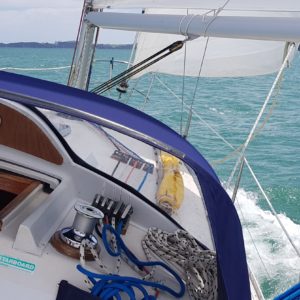 Advanced sail training course enabling sailors to gain the International Bareboat Skipper IYT (International Yacht Training) certification and Yachting New Zealand Level 3 Keelboat certification.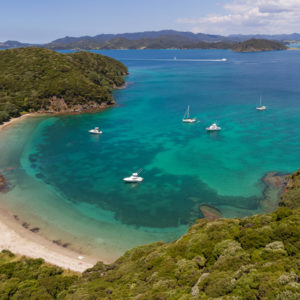 If you are a sailor on our two-day introduction to sailing course you can now choose Otehei Bay, Urupukapuka for your night aboard.  This is a wonderful way to spend more time out on the water in the beautiful Bay of Islands.  Cook aboard or enjoy the cafe ashore, explore the wonderful walking tracks, wake up to the chorus of birdsong.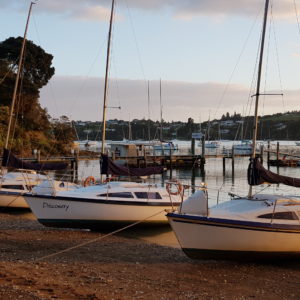 An early morning start and the boats line up on the beach for their safety inspections.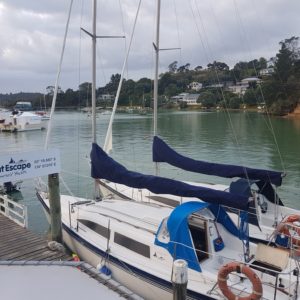 Welcome Aboard We love talking boats and sailing so it's Open Day down at the dock on Tuesday 24th September. […]
"The family that sails together stays together."  Sailing is an activity you can all enjoy together, it can be immensely […]