Accredited YNZ & IYT Sailing School

Teaching sailors for over 30 years.
Our most popular learn to sail course – three days with an instructor then three days cruising the Bay of Islands by yourselves!
Great Escape yachties are now sailing successfully all over the world.  Our instructors are all passionate sailors with many ocean miles, numerous regattas and years of sailing.  Gain Yachting New Zealand (YNZ) keelboat and  IYT (International Yacht Training) qualifications. Develop skills and expertise to ensure you can safely skipper one of our boats in the beautiful Bay of Islands.
THE UNIQUE WAY WE TEACH
You and your sailing partner have the instructor and a yacht to yourselves.  Plenty of time on the helm, trimming sails and handling the boat.  (Courses usually only two sailors, however, we can cater for three or a small family if you want).
Proven, practical YNZ (Yachting New Zealand) Learn-to-sail program.  We teach you to sail by going sailing.
Accredited IYT (International Yacht Training) Sailing School enabling you to gain international qualifications.  You can gain IYT qualifications with us and continue your sailing career with any one of over 250 IYT Sailing Schools worldwide.
Personalised coaching and passionate instructors, your course content is tailored to your experience.  From complete newbies to experienced sea salts, we start by understanding what you already know then coach you from there, so that you gain the qualifications you desire and develop skills and expertise to competently crew or skipper a yacht.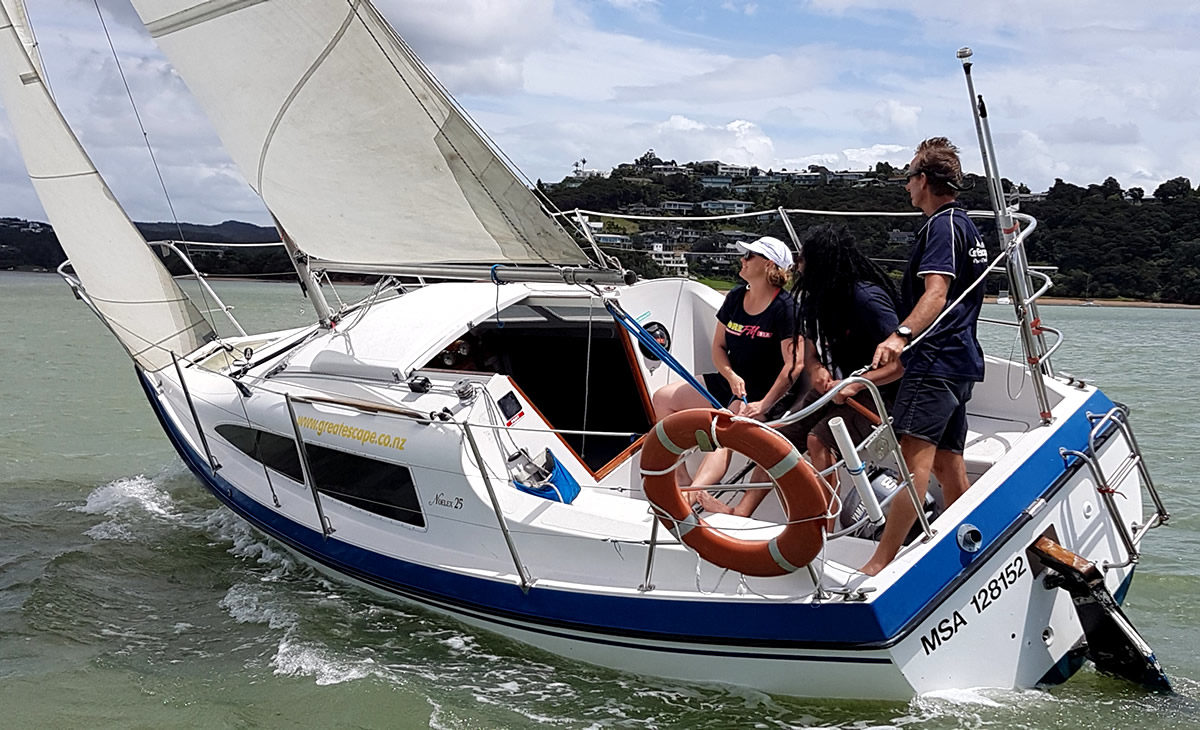 Start as a complete novice and be out skippering yourself after only three days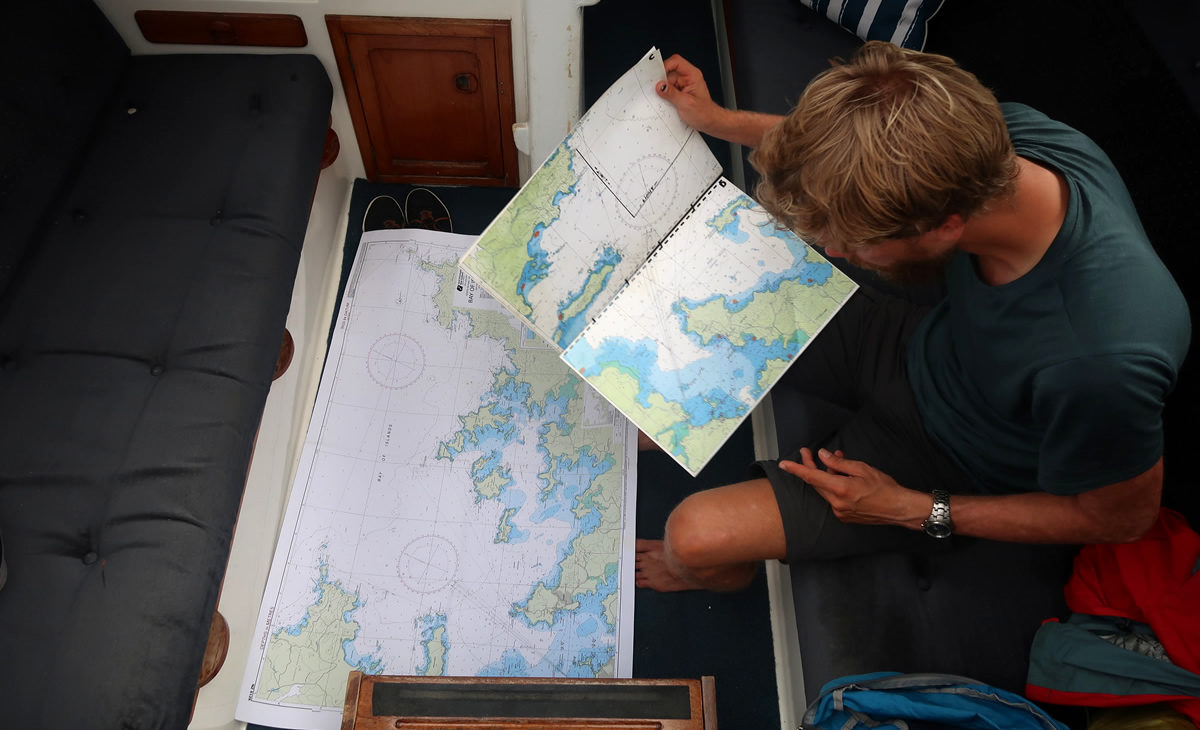 Gain an internationally recognised recreational sailing skippers' qualification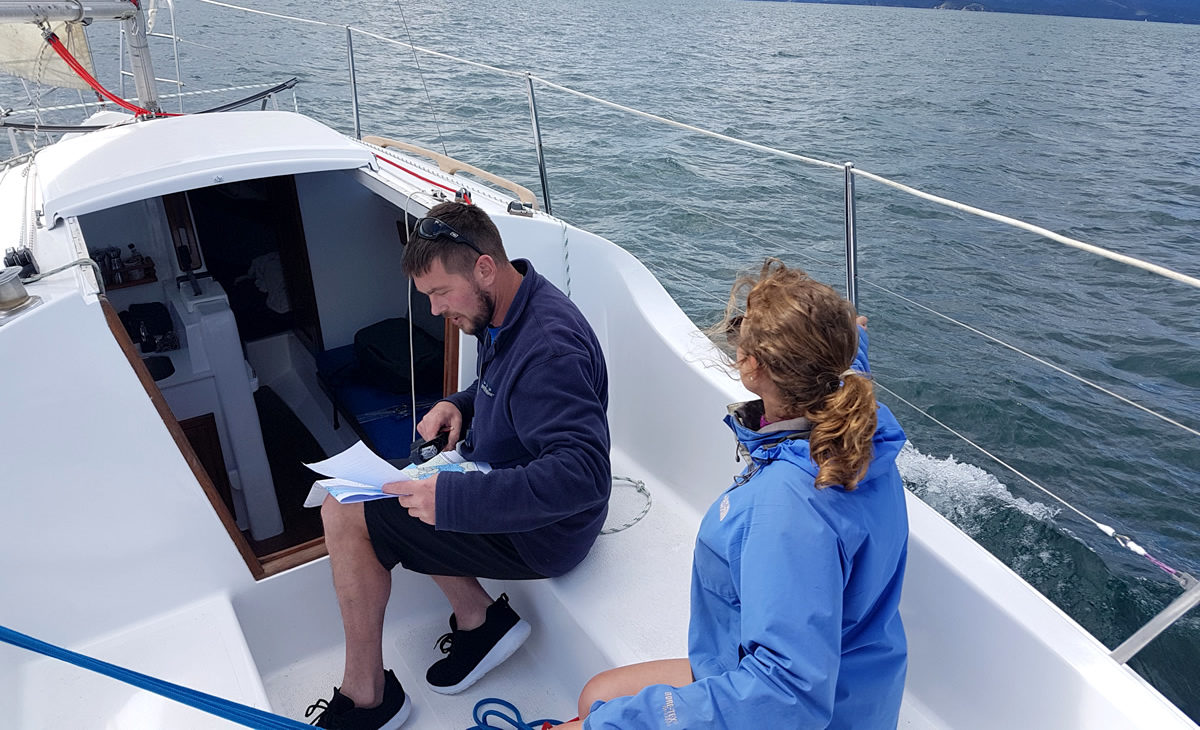 Safely skipper your own boat in our world renown cruising grounds