Our very experienced instructor Daryl, has been accredited IYT Navigation Master and IYT Weather Master.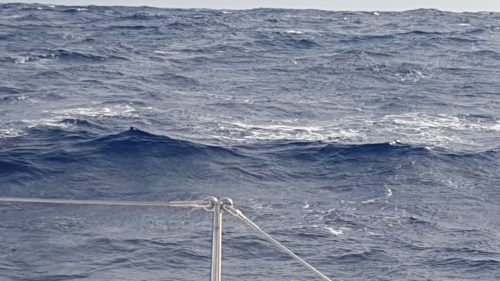 Navigation master is a stand-alone course designed to enable the offshore mariner to safely navigate extended passages using traditional methods. It includes practical navigation exercises and sample chartwork calculations.
Weather master is also a stand-alone course for those who are seeking a comprehensive understanding of the factors involved in world meteorology and weather routing for long distance or ocean passages.
Both courses available on demand, please contact us for more details.