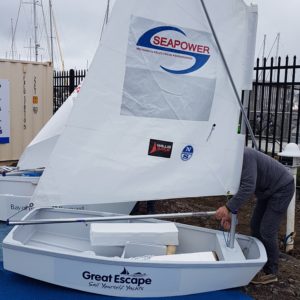 Great Escape is proud to be part of the Opua Business Association (OBA) team sending a fleet of Optimists (Optis) up to the Va'vau Bluewater School in Neiafu, Tonga. It is a practical application of Great Escape's commitment to sustainable Tourism, specifically Manaakitanga – showing respect, hospitality, generosity and care for others.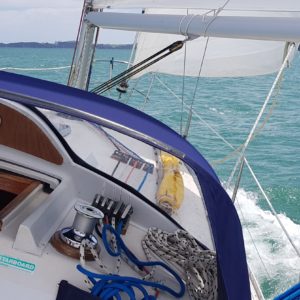 Advanced sail training course enabling sailors to gain the International Bareboat Skipper IYT (International Yacht Training) certification and Yachting New Zealand Level 3 Keelboat certification.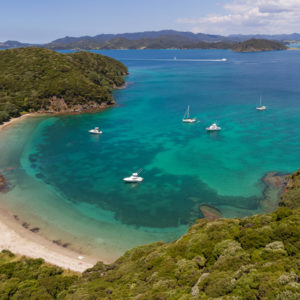 If you are a sailor on our two-day introduction to sailing course you can now choose Otehei Bay, Urupukapuka for your night aboard.  This is a wonderful way to spend more time out on the water in the beautiful Bay of Islands.  Cook aboard or enjoy the cafe ashore, explore the wonderful walking tracks, wake up to the chorus of birdsong.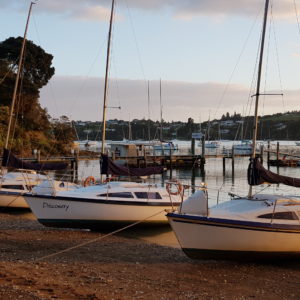 An early morning start and the boats line up on the beach for their safety inspections.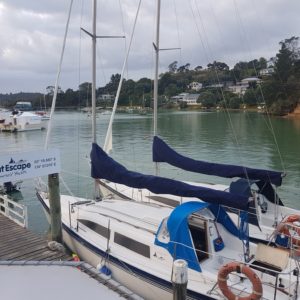 Welcome Aboard We love talking boats and sailing so it's Open Day down at the dock on Tuesday 24th September. […]
"The family that sails together stays together."  Sailing is an activity you can all enjoy together, it can be immensely […]
Reduce, reuse and recycle At Great Escape, sustainability is a core value underpinning our decisions and actions. Our fleet of […]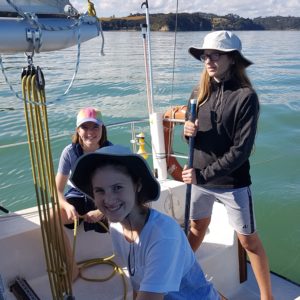 WOW – What a fantastic weekend we had. Our second annual Bay of Islands WOW (Women on Water) weekend, organised […]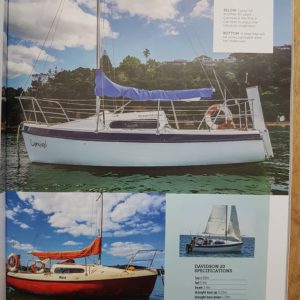 Reuse, reduce and recycle. The Davidson 20 a very sustainable option for your sailing holiday. Providing a sustainable, simpler form of cruising.  The Davidson M20 maybe hasn't got all the bells and whistles but has everything you need for a comfortable week afloat.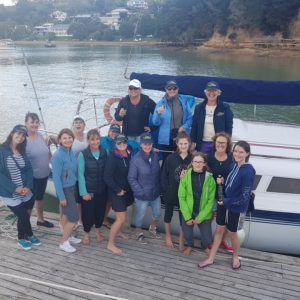 Weekend sailing rally for women.  For women sailors of all experience levels. Friday, September 25th to Sunday 27th September, 2020. […]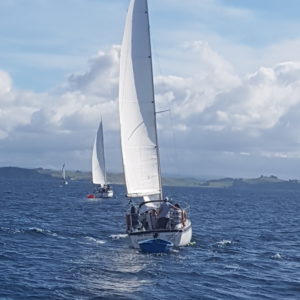 Join us 22nd to 24th November 2019 for a learn-to-sail graduates fun flotilla, sailing rally. Enjoy the freedom of bareboat […]