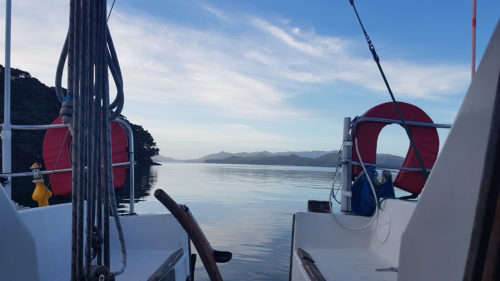 (IYT Passport training programme MODULE -12)
Every crew member needs to know how to operate a marine radio. This course covers general rules for the use and operation of VHF-SRC radios, what to do in the case of an emergency and an introduction to other marine communications equipment.
Note: Required for Bareboat Skipper. Radio operator qualifications from a recognised issuing authority will be accepted in lieu of this module.