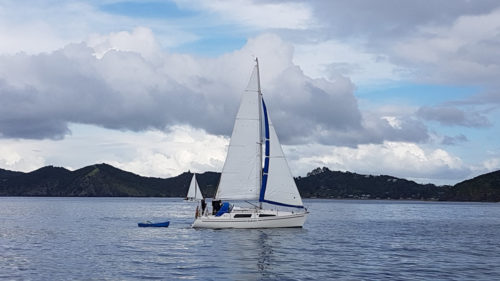 Hazards, equipment, parts of the boat and sailing definitions
Hoisting and changing the mainsail and basics of sail trim and tell-tale use.
Avoiding collisions and recovering a man overboard
Understanding weather forecasts and the clothing suitable for different conditions
Learning a variety of knots and their uses
Performing all roles associated with tacking, gibing and other crew positions of a boat
A knowledge of the 'Give Way' rules
Pre-course knowledge or experience required:
This course is an introduction to Keelboat Sailing.  No prior experience is assumed or required.
Suitable for all ages.
Accrediting Sailing Holidays
Two-day introduction
Six-day sailing holiday
Five-day adventure (crew only)
Note: Practical on the water assessment during the course by your instructor